Whether it's a daring overtake on a MotoGP™ track, or a breathtaking view enjoyed after a long journey, every motorcyclist has moments which they carry with them forever. DHL want to celebrate these moments and help create new ones!
Throughout the 2018 MotoGP™ season, DHL are asking fans to vote for their favourite moment from each race weekend and inviting motorbike riders from around the world to share their own #BestBikeMoment.
Get involved and DHL could be sending you and a friend on a VIP trip to the 2019 Grand Prix of Qatar to witness the best moments first hand!
How to take part
Vote
Enter
#BestBikeMoment
To ENTER follow these simple steps:
Vote for the best moment from at least one MotoGP™ race weekend
Fill out the entry form
Describe your own #BestBikeMoment or upload an image or video
#BestBikeMoment MotoGP Argentina GP
Inspiration Gallery of #BestBikeMoment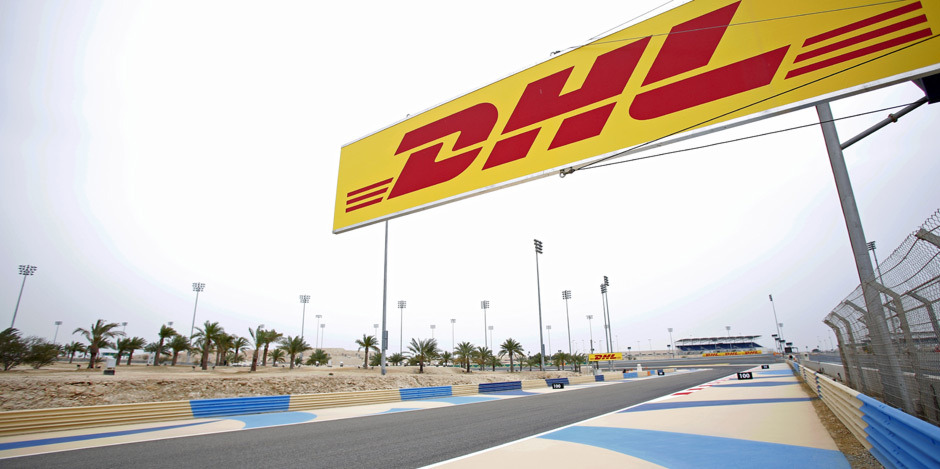 Logistics on two wheels
These aren't your everyday motorcycles: the bikes used in MotoGP™ - the world's premier motorcycle racing championship – are driven by the world's most skilled riders and feature cutting-edge motorcycle technology with prototype machinery. The championship's a proud history dates back to 1949, and MotoGP™ Grand Prix events have taken place in every corner of the world. Given DHL's global presence in 220 countries and territories worldwide, we're happy to help MotoGP™ explore new territory.
With MotoGP™, DHL adds the oldest motorsports world championship to our prestigious list of high-octane motorsports partners. The partnership sees DHL support the logistics needs of MotoGP™ and its categories, Moto2™ and Moto3™.
Each season, MotoGP™ covers around 90,000 km in just nine months – requiring perfect logistical execution to make sure "the race before the race" runs seamlessly and on time.
DHL has over 30 years of motorsports logistics experience and we're excited to be behind the handlebars with MotoGP™!
Posting Guidelines
All communications on DHL-In-Motion.com should be appropriate for a professional community, respecting the diverse views of individuals from different backgrounds. We will review all comments and reserve the right to terminate or restrict access to user's account and to delete any content posted through it, without notice and at our discretion, if we deem it to be overly promotional, offensive, or off topic.
All posting become property of DHL.